Mirror Demister Pad
A demister pad, is a device used for removing entrained liquid droplets from a gas stream. As the name suggests the demister is used for removal of the mist from gaseous phase. Demister pad is often fitted just below the top vapor outlet of a vapor liquid separator, as shown in the figure.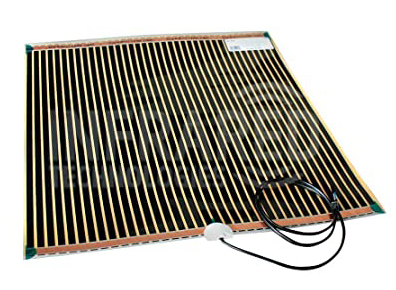 How do mirror demister pads work?
A demister pad fits onto the back of your bathroom mirror and works by gently heating it, which stops the mirror from collecting excessive amounts of water vapour and becoming steamy and foggy. Some demister pads can be wired to turn on when you switch on the bathroom light, while others have a separate control.
Size Range (in cm)
200 x 250
570 x 290
510 x 510
690 x 510
1020 x 510
1430 x 510